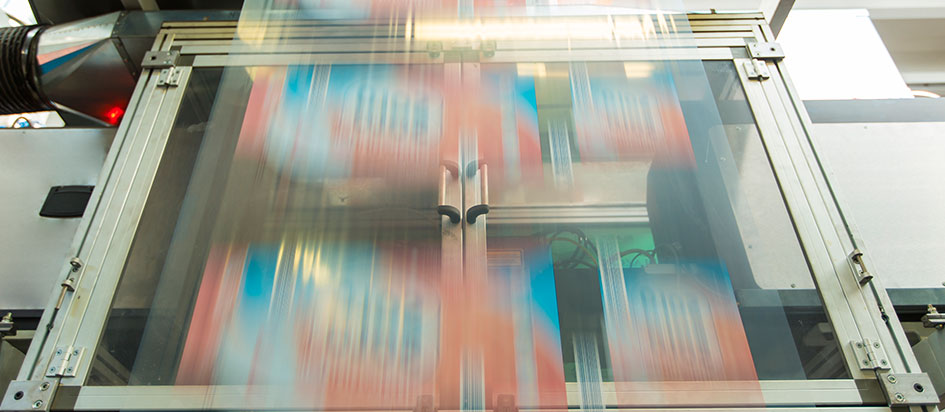 New technologies
Thanks to state-of-the-art machines and constant collaboration with its partners, today Iriapak is able to reach printing quality comparable with Gravure clearly at much lower costs.
Constant and relentless search for the most specific products and the utmost quality have been and are the fundamental principles which give us the privilege of working with the most important and reputed companies of the sectors previously mentioned.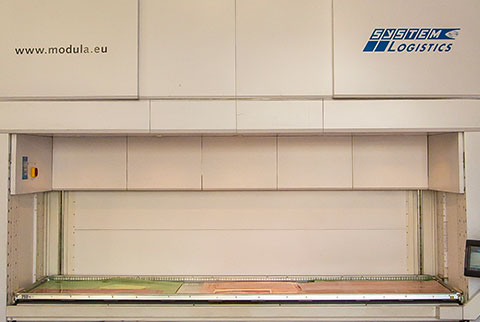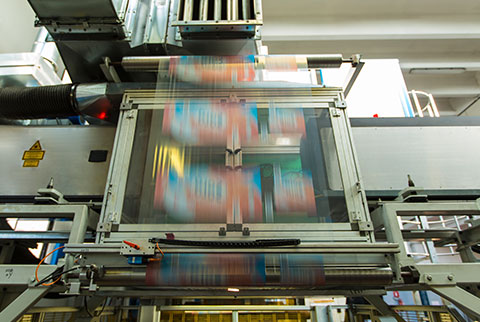 INNOVATION
For our company product innovation and product quality are the focus of our mission and service to the client is the corollary of our production activity.
The accomplishment of our company mission is pursued through constant attention in selecting and realizing investments in latest generation printing machinery and in (Laser) machinery able to realize product innovation such as easy open: pre-cut that allows to open with greatest ease kitchen roll packages, tissues, etc.