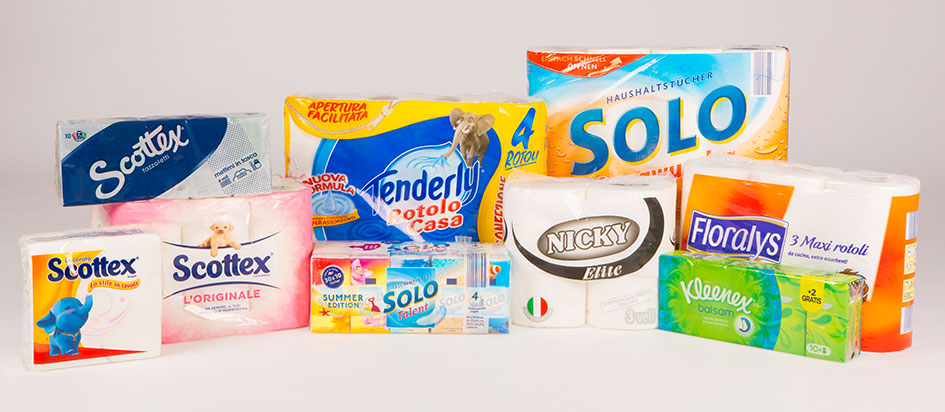 Products
IRIAPAK produces and prints film for flexible packaging in polyethylene and polypropylene for automatic packaging machines with particularly innovative products.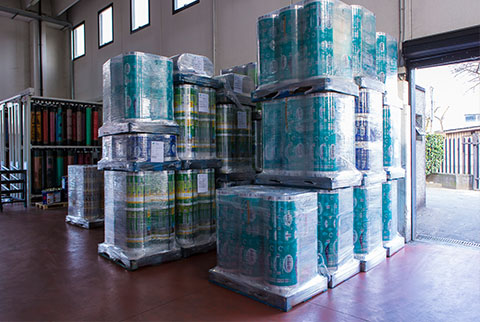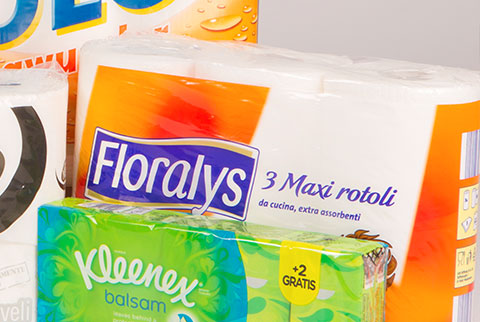 PRODUCTS - MARKETS
Printed rolls in polyethylene and polypropylene.
Reference Markets: tissue, single use products, chemical and alimentary.
Countries served: Italy, France, Switzerland, Germany, Greece, UK, Poland
Iriapak has grown over the years developing its business with multinationals operating in various sectors.
The raw materials are all certified and of top quality; the inks are thermo-resistant, plumb-free and suitable for alimentary use.